THE PEL HUGHES
COMPANIES
A 60+ year old New Orleans based family of
companies that stand for quality and service.

Scroll Down


Seamless, results-oriented marketing solutions - from commercial
printing and direct mail to brand management - for clients
across multiple industries throughout the United States.



PelPrint.com has only one goal, to provide high-quality printed products at great prices. By
combining over 60 years of printing experience with the reach and power of the internet
we are able to provide our clients with amazing print quality at unbelievable prices.




Floor de Lis is a full-service flooring provider. From small rooms to entire buildings,
we can handle projects of all sizes. Our installers are true craftsmen who are
dedicated to providing you with the highest quality installation.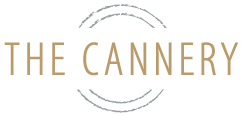 The Cannery is a multi-purpose venue offering 12,000 square feet of modern, unique
space that can be customized for your next occasion! Host your next wedding, fashion
show, conference, or party at The Cannery and see the flexibility of this beautiful space.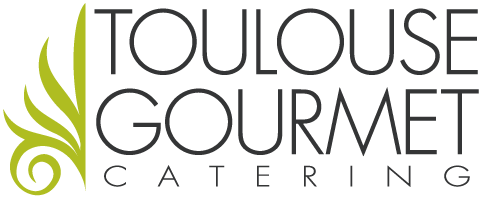 Business delivery catering, corporate luncheons, social parties, seasonal
events, weddings, small gatherings even themed events...we look
forward to providing you with a memorable event and extraordinary eats.